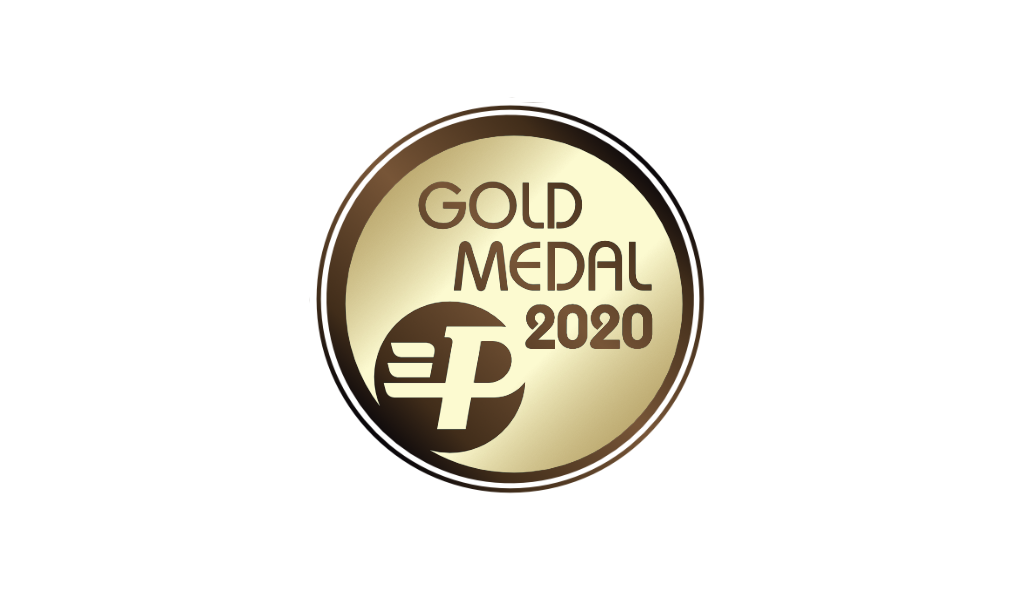 MPT Gold Medal for Górecki hubcaps with Carbon structure
Once again, Górecki brand products have been recognized by awarding the prestigious Gold Medal at the MPT 2020. It is worth noting that nearly 500 products apply for the Gold Medal at the International Fair every year. However, only those who meet the regulatory criteria and receive positive recommendations from a professional jury receive this prestigious award.
Universal Caron hubcaps by Górecki.
Carbon hubcaps have been recognized around the world for several years. The use of specific technology makes the product lighter and more durable. However, unique designs and unique painting ignite the hearts of automotive fans, becoming a real bestseller. Replacing the hubcaps is quick and assembly is extremely easy.
This year's edition of MPT 2020 was postponed to June due to coronavirus threat and epidemiological alert. But regardless of the overall situation in the country and the world, applications for the MTP Gold Medal award – TTM 2020 were considered.